Richard Balsam, Suburban Homebuyers.
by Suburban Homebuyers 04/02/2020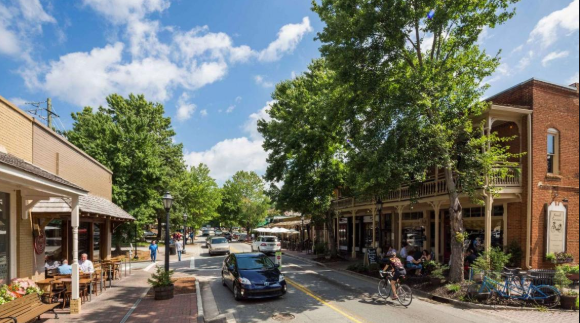 Back in 2003, I decided to try my hand at rental housing, and mailed out letters to homeowners looking to sell their house quickly. I soon realized the issues facing many homeowners that needed to sell my house fast in Atlanta and surrounding areas…
When I found a homeowner losing his home to foreclosure, he needed someone to act fast, since another home buyer could not get financing to buy it like they said they would. I not only bought the home in one week, paying off the mortgage and helping the seller with money he desperately needed, but also stopped a foreclosure from being listed on his credit report, and received a huge "thank you" at the closing table!
I knew back then this is what I wanted to do to help owners in a legitimate, caring business devoted to helping homeowners out of any situation. It is so rewarding in more ways than one…now in our 16th year helping families sell their homes fast in Atlanta and all surrounding counties. We "recycle" the home by creating an affordable and safe location for another family with possible credit challenges to afford their own home one day, rather than always playing the rental game and moving between rentals. A true win-win for everybody involved.
Call: (678) 825-3560 or email today Richard@suburbanhomebuyers.net. Ready to move? Let's see if we can offer you a fair all cash offer for your home today.